Today's Buzz celebrates the life of Van Williams, once the Green Hornet of 1960s television.  Gone too soon.
Right Now w/ Ben DeClue
What I'm watching: Inception.  It was on IFC
What I'm reading: The Chronicles of King Conan: Vengeance from the Desert
What I'm doing: Filling out paperwork
Buzzing
North Carolina Gov. Pat McCrory concedes closely contested governor's race: The concession comes almost a month after North Carolina Attorney General Roy Cooper declared victory over the Republican governor in the closest race in the state's modern history.
Tomi Lahren: Young, Vocal and the Right's Rising Media Star: Ms. Lahren, who became a visible supporter of Donald J. Trump during the presidential campaign, has drawn the ire of critics who say her commentaries are often racist.
Man Fires Rifle Inside D.C. Pizzeria, Cites Fictitious Conspiracy Theories: An entirely baseless rumor about Comet Ping Pong has spread online. On Sunday, police say a man claiming he was there to "investigate" pointed a gun at an employee, who fled before the man fired.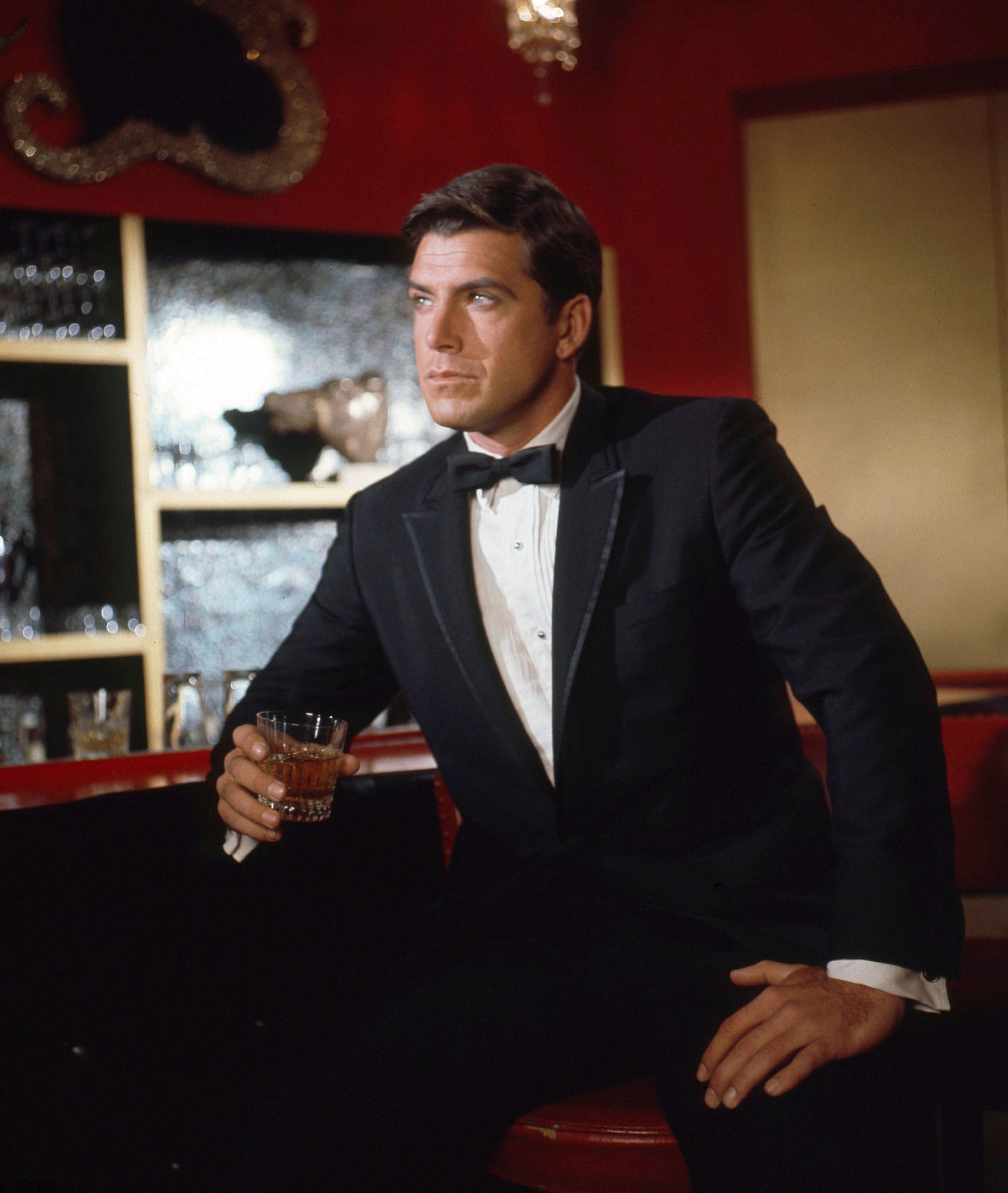 Trending
Upcoming

50 Nifty
LocalGov Confidential
100 years after race riot, East St. Louis plans a strong look back: Shooting of police, possibly by accident, lit a very short fuse.
St. Louis city and county team up on economic development plan: It's the first time the two governments have collaborated on a regional economic development strategy.
Gone over 30 years, the spirit of Times Beach lives on social media: The last mayor still questions decision that turned community into a ghost town.
Towns Get Allies Fighting Rail Expansion: As Lake Forest, Glenview, Northbrook and Deerfield officials collaborate in their effort to minimize the effects on their communities of a proposed expansion of the Amtrak Hiawatha service between Chicago and Milwaukee a pair of allies have joined in.
'Green Hornet' Star Van Williams Dies at 82:  Van Williams, star of the 1966 TV show "The Green Hornet," died last Monday in Scottsdale, Ariz., of renal failure. He was 82.  "He had a wonderful, caring, and kind heart," his wife of 57 years, Vicki Williams, told Variety. "He was a wonderful husband, he was a fabulous father, and a devoted grandfather."