There are few things worse than having to go back to work after a holiday weekend.  To help escape the office doldrums, today's Buzz is focused on a fantasy.  A Final Fantasy, to be precise…
What I'm reading: Rick Steves' Russia Travel Guide
What I'm doing: Wishing for a few more days off from work!
What I want to know from you: What's the worst part about coming back to the office after a holiday weekend?
Buzzing
Should PBS Have Shown Old Fireworks Footage In Its July 4th Show?: One commenter called it "the Milli Vanilli of fireworks"; another stated, "current mood: disbelieving moon landing."
How To Raise Brilliant Children, According To Science: Two developmental psychologists break down 21st century skills and give everyday tips for parents on how to instill them.
The Challenge of Keeping Black Families From Leaving the Midwest: It's become quite popular for city leaders in the Rust Belt to talk about theirefforts to attract immigrants and international talent. And the strategy makes sense: Their populations are shrinking, and immigrants are known for opening small businesses and reviving decaying urban neighborhoods. Nonprofits called Global Detroit, Global St. Louis, and Global Cleveland have popped up in response to this trend.
Trending
Upcoming
50 Nifty
Theresa May, Long in Public Eye, Finds Herself Focus of Conservative Race: As lawmakers start voting to narrow the contenders for head of the party, Ms. May stands as a front-runner, with a reputation for seriousness and hard work behind her.
Juno's Triumphant Night: Scientists and space enthusiasts celebrated late Monday night as the spacecraft Juno successfully entered Jupiter's orbit after five years and 1.7 billion miles of space travel.  "We just did the hardest thing NASA's ever done," Rick Nybakken, Juno's project manager, could be heard telling his colleagues amid cheers in the moments after the spacecraft completed its task.
American Secessionists Dream of Declaring Independence: Secessionists across the United States are taking heart. The United Kingdom's historic vote to leave the European Union last month has sparked interest in the far-fetched idea that U.S. states might win independence from Washington, D.C. Separatist groups are especially optimistic that Americans will be open to the idea of secession amid a presidential election that has witnessed a groundswell of populist discontent.
Opioid of the Masses: A few Saturdays ago, my wife and I spent the morning volunteering at a community garden in our San Francisco neighborhood. After a few hours of casual labor, we and the other volunteers dispersed to our respective destinations: tasty brunches, day trips to wine country, art-gallery tours. It was a perfectly normal day, by San Francisco standards.
A primer on the shiny new Illinois budget: Why is it called a stopgap budget?
North Carolina Will Bar Public Access to Police-Cam Footage: Remember that bill that would restrict police body-camera footage from the the public, the one that North Carolina's House judiciary committee passed earlier this month?  Well, it has been approved by the full state House of Representatives and has passed through the state Senate as of Wednesday afternoon. It now heads back to the House for another vote on language added to the legislation. If that is approved, the bill will go to Governor Pat McCrory, who is expected to sign it into law.
A 1940s Poet and New York's Mayor Once Rhymed About Street-Sign Typography: Gelett Burgess was an American poet who, when not writing nonsense nuggets like "The Purple Cow" and "The Goops," obsessed about the design of 1940s-era New York street signs. His concern was certain numbers (damnable sixes and nines!) blended together when viewed at a distance, addling travelers and causing them to get off at the wrong bus stop.
Obama's Taste in Architecture Is as Measured as His Administration: President Barack Obama and First Lady Michelle Obama have selected a New York architecture firm, Tod Williams Billie Tsien Architects, to design the Barack Obama Presidential Center, the president's planned library. The Obama Foundation announced the news on Thursday, ending months of speculation over which firms would grab the Obamas' attention.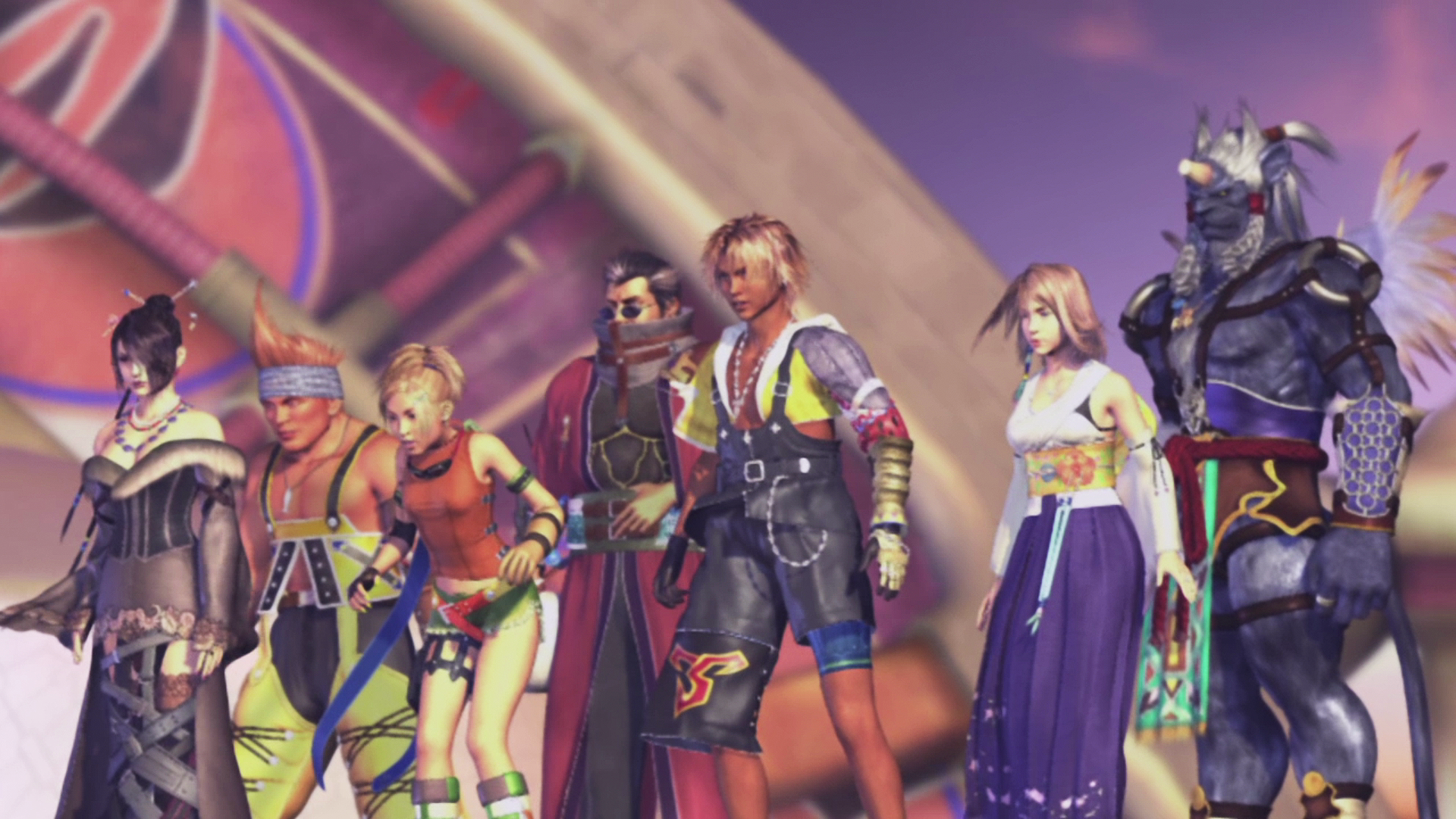 LocalGov Confidential
Streamlined recruitment helps police fill ranks in St Louis city and county: Police chiefs work to reduce time from application to academy.
Soggy celebration: Local Fourth of July parties persevere: Rain or shine, residents turned out for the Webster Groves Community Days, and for Fair St. Louis.
Nixon signs change to St. Louis County sales tax pool: Retail-rich cities like Chesterfield will get to keep more of the sales tax revenue they generate.
Chicago faulted for not tracking lawsuit settlements: City misses chance to hold down costs.
Daily Grind Opens in Market Square: The Daily Grind Butcher Shop is back, this time at 1 Market Square in Lake Forest.  "It's wonderful," owner Rick Harness said in a Daily North Shore interview less than two hours after selling a self-made sausage to his first customer on July 2. "It's great to be open again."