Good morning! Today's buzz is dedicated to Zodac, my favorite Masters of the Universe character!
What I'm reading: Hillbilly Elegy by JD Vance
What I'm watching: The Durrells in Corfu
What I'm doing: Getting packed for Thanksgiving
Buzzing
Pope Francis Grants All Priests The Authority To Absolve Abortions: The Vatican has long considered abortion such a grave sin that only bishops can grant absolution. The pope changed that temporarily in 2015; now he's extended the change indefinitely.
Kanye West Calls Out Beyoncé and Praises Trump in Onstage Tirade: After playing only three songs, the rapper cut short his "Saint Pablo" show in Sacramento following a 17-minute monologue.
The Electoral College Was Meant to Stop Men Like Trump From Being President: Americans talk about democracy like it's sacred. In public discourse, the more democratic American government is, the better. The people are supposed to rule.  But that's not the premise that underlies America's political system. Most of the men who founded the United States feared unfettered majority rule. James Madison wrote in Federalist 10 that systems of government based upon "pure democracy … have ever been found incompatible with personal security or the rights of property." John Adams wrote in 1814 that, "Democracy never lasts long. It soon wastes, exhausts and murders itself."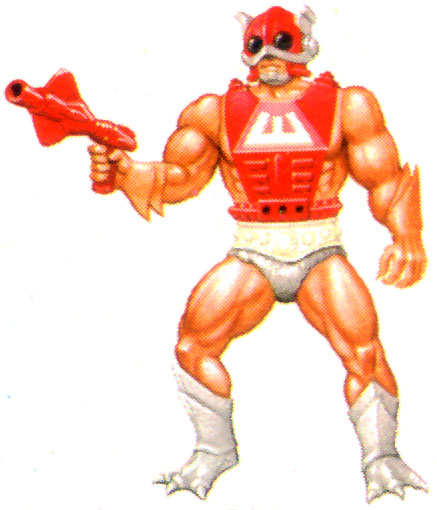 Trending
Upcoming
Technology Efficiency Series: CRMs December 1, 2016 10:00am – 11:00am PST
Luncheon: Welcome to Oregon Luncheon for Ann Ober  December 7, 2016 12:00 am – 1:00 pm PST
Meetup: Seahawks, Packers, and ELGL December 10, 2016 5:00 pm
Webinar: Public-Private Partnerships Part II CPBB to co-present with leading public-private local government provider SafeBuilt Tuesday, December 13, 2016 12:00 PM – 1:00 PM EST
50 Nifty
LocalGov Confidential
Incoming Missouri governor calls for 'Blue Alert' law in wake of police shootings: The emergency alerts are similar to Amber and Silver alerts and can speed up the apprehension of suspects in police shootings.
In new reality, Missouri Dems bank on revived blue-collar focus and `buyers' remorse': Missouri's Democratic Party is in even more dire condition going forward than its national counterpart.
Former U.S. Rep. Schock allegedly profited off his Illinois voters' visits to D.C.: Indictment documents accuse former congressman of keeping thousands charged for Washington tours.
Lesser Challenges O'Hara for Lake Bluff Village President: Just over a week after a contentious U.S. presidential election, Lake Bluff is facing a potentially thorny election for village president. And downtown redevelopment, an issue that divided residents and leaders for the better part of seven months this year, is a front-and-center issue.  Former Lake Bluff Village Trustee Rick Lesser is challenging Kathy O'Hara, the incumbent president of the Village Board of Trustees, in the April 4 municipal election.