Today's Buzz pays tribute to Michu Meszaros, the self-titled "World's Smallest Man" who played (but did not voice) ALF on TV's hit sitcom "ALF."  He died on 06/13/16.

Right Now with Ben DeClue (Twitter / LinkedIn)
What I'm Doing: Fantasizing about traveling through Russia
What I'm Watching: 12 Monkeys the TV show.  Seriously, please watch this awesome show.
What I'm Reading: Management Policies in Local Government Finance
We're Buzzin'
Trump suggests Obama was somehow linked to Orlando shooting: For months, the mogul has implied that Obama is not Christian. On Monday he explained his call for the president to resign by saying, "he doesn't get it or he gets it better than anybody understands."
'He's coming … I'm gonna die': Heartbreaking final texts from a victim to his mom: "Hurry," Eddie Justice desperately texted his mom as a gunman terrorized the club. "He's in the bathroom with us."
Trending
Pre-Gaming for ELGL Live! with Zach Markovits, What Works Cities
The Hottest Take with Stephanie Scafa, City of Eugene, OR
City Administrator, Chesterfield MO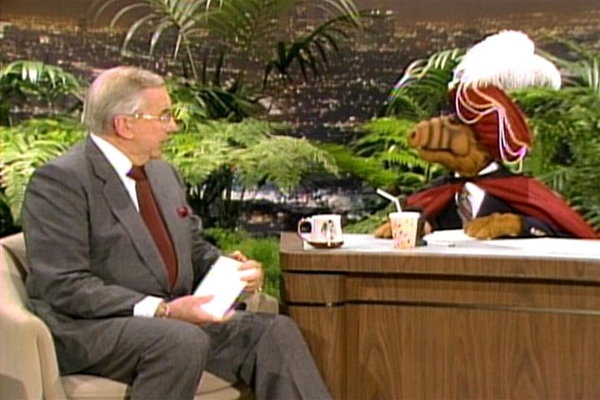 June 15 & 16 – GOVERNING Summit on Leadership & Innovation at Seelbach Hotel, Louisville KY
June 16 – Technology Efficiency Series: Trello  at anymeeting.com/elglwebinar
June 21 to 24 – Association of Washington Cities Conference  at Edward D. Hansen Conference Center, Everett WA
June 22 to 24 – WCMA & ILCMA Summer Conference at The Abbey, Fontana WI
50 Nifty
Microsoft to Buy LinkedIn for $26.2 Billion: The companies said that Microsoft would pay $196 a share to acquire LinkedIn, the business social network site.
Orlando Gunman Was on Terror Watch List, F.B.I. Director Says: Omar Mateen was on the list from 2013 to 2014, but investigations did not produce enough evidence to charge him with a crime.
Celery: Why?: Considering humans' millennia-long struggle with famine, it's surprising anyone spent time or resources cultivating low-calorie celery. But the vegetable's original use had nothing to do with food.
What Queer Latinos Are Saying About The Orlando Shooting: We rounded up some of the sharpest, most poignant reactions to the mass shooting at a gay nightclub in Orlando.
How An American Basketball Player Can Compete for Armenia: A University of Connecticut basketball player, born and raised in the United States, is joining an unusual squad this summer: the Armenian national team.
Finding Health Care in the Desert: We returned to rural Arizona for our American Futures project this spring. During our travels, we have visited a number of towns that could easily be called rural: Eastport, Maine (pop. 1,300), far down-east and a mile across the strait from Campobello Island, and Chester, Montana (pop. 850), 40 miles from Canada, vie for being the smallest.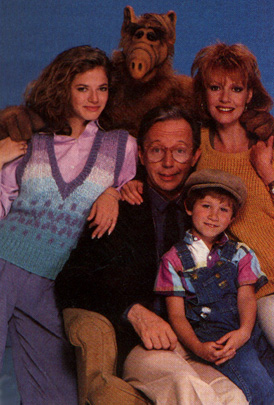 Local Gov Confidential
Life After EAB: With few of the North Shore's once plentiful collection of ash trees expected to survive the Emerald Ash Borer infestation that began in 2007, tree specialists are planning for the future to avoid similar disasters.
Suffragists lined Locust Street in silent demonstration 100 years ago: They formed the "Golden Lane" in silent witness for suffrage as delegates to the Democratic National Convention passed by.
Missouri Southern to resume intern program at state Capitol: Missouri Southern State University plans to resume sending legislative interns to the state Capitol after withdrawing them during the 2015 session amid allegations that some interns were being sexually harassed.
What the Chicagoland of Ferris Bueller's Day Off looks like 30 years later: June 11 is the 30th anniversary of Ferris Bueller's Day Off being released in theaters, forever changing the way we think of the song "Danke Schoen" and giving us a prescient glimpse at Charlie Sheen's future. Ferris inspired a passionate following, so much so that this year saw Ferris Fest offer up a three-day salute to the iconic movie. The film also doubles as a tribute to Chicago, director John Hughes' beloved city. Hughes used locations throughout the town and greater Chicagoland as the setting for his story of the world's greatest high schooler. The A.V. Club dispatched photographer Sally Ryan to see what those places look like in 2016. If you can't retrace Ferris' steps yourself, enjoy this travelogue of sites—both famous and prosaic—seen in the film. (A tip of the hat to It's Filmed There for helping us determine the addresses of the more obscure shooting locations.)