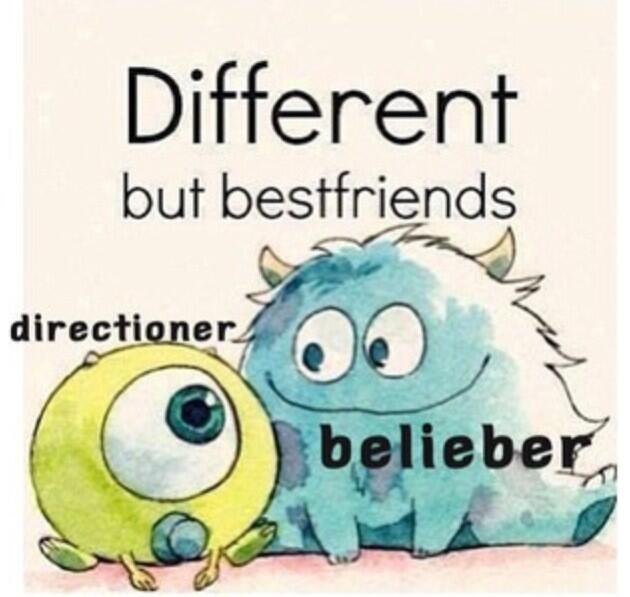 High 5
Severe Heat Waves Will Scorch Us Until At Least 2040, Say Climatologists  – This generation is doomed to more frequent and extreme heat waves, but researchers say the next one can benefit if we act on emissions now.
Cities Keep Giving Out Money for Server Farms, See Very Few Jobs in Return – What lured Apple and Google to North Carolina? Perhaps it was the endless green of the Blue Ridge Mountains or the craft beer scene in Asheville? Turns out the Silicon Valley behemoths aren't diehard Andy Griffith fans. They were just in it for the rather generous subsidies.
A City Borrows So Its Schools Open on Time – Philadelphia agreed at the last minute Thursday to borrow $50 million just to be able to reopen schools for the fall with minimum staffing.
Roadkill Gains Traction as a Home Menu Item – Under a new Montana law, people who come across dead deer, elk, moose and antelope — or strike them with their vehicles — may now haul the animals home for dinner.
NSA often breaks privacy rules – Most of the infractions involve surveillance of Americans or foreign targets inside the U.S., documents show.
Electeds
Who would the public blame for a shutdown? FEDERAL EYE | Recent polling provides useful clues.
On what critics call an 'apology tour,' Gov. McDonnell offers no apologies – In 7-day, 22-stop tour of Virginia, governor touts accomplishments without mentioning gifts scandal.
Santorum's campaign finance woes – Former GOP presidential candidate has been accused of illegally steering $1M in donations to a super PAC.
Thompson Tries to Escape His Opponents' Shadow – Although William C. Thompson Jr. finished strong as a New York City mayoral candidate in 2009, many voters say they still do not know much about him.
Governors Outraise Democrat – The Republican Governors Association outraised its Democratic counterpart by about $10 million in the first half of 2013.
Fund Balance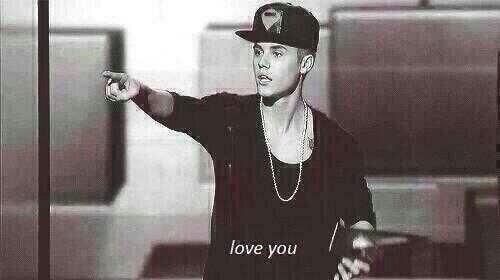 The price of safety: Polk County voters weigh higher taxes for more public safety services – Polk County residents will be asked in November to decide whether they want to pay more in property taxes to support public safety services
Puzzle Awaits the Capital: How to Solve 3 Fiscal Rifts – Though a government shutdown seems relatively unlikely, President Obama and his Republican interlocutors face a challenge in bridging seemingly irreconcilable goals in a fiscal deal.
Portlandia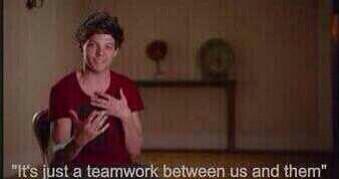 Suburban mayors ask for changes in Active Transportation Plan – A plan to integrate the region's network of trails and bike paths hit a detour this week, with most of the region's mayors expressing concern that the plan could turn into a mandate.
The Cooler Club's owner, son disagree over rebooting Hillsboro bar as strip club after nearly 30 years – Frank Hurliman's decision to turn his nearly 30-year-old business into a strip club isn't popular within his own family.
Portland police may face performance evaluations for first time in decades – Performance evaluations for officers, detectives and sergeants and commanding officers may return to the Portland Police Bureau for the first time in at least two decades, under contracts now under negotiation.
Portland City Club will study utility rates, make recommendation about oversight – The City Club of Portland will examine the reasons behind Portland's rising water and sewer bill and evaluate a proposal to strip utility oversight responsibilities from the City Council.
Mayor's mind on development – Hales clarifies stance on Hayden, HQ hotel, gentrification Mayor Charlie Hales on Tuesday likened the ill-fated Columbia River Crossing project to the Black Knight
Cascadia
Interim City Manager Hired – Don Otterman will have a role in overseeing the project, as interim city manager. Otterman was hired Monday and will start work on Aug. 20.
Rural fire agencies recruiting volunteers – Annual drive seeks people to serve, enroll in training academy
Corvallis tagged as leader in tech startups – City ranks 10th nationally in study focused on job creation
Creswell plans to allow skydivers to cross runway – The City Council votes to craft the new policy, which will clear the way for settlement of a lawsuit
Curfew citations ejected – A judge rules that the eviction of 21 protesters from the Eugene free speech plaza was unconstitutional
ELGL Midwest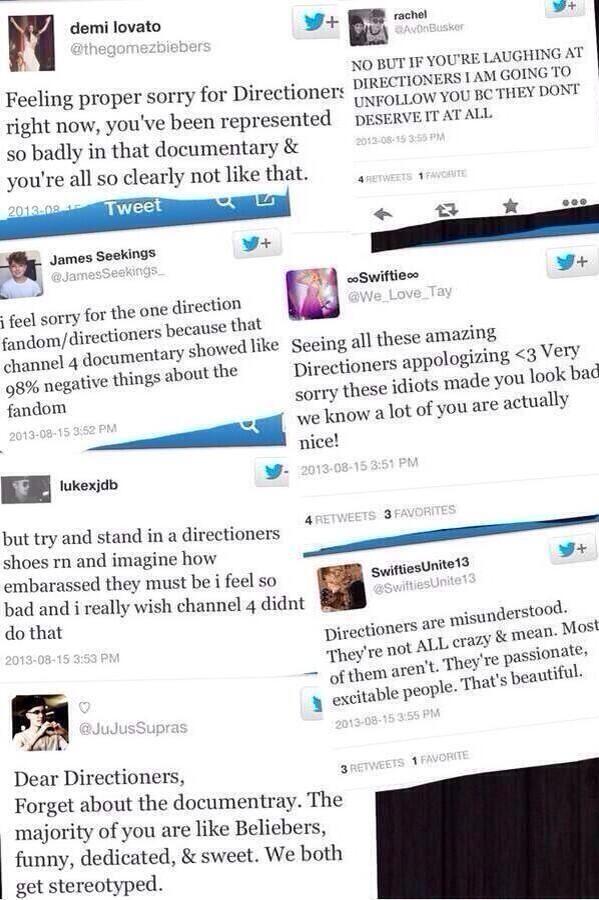 Chicago's Waterfront Identity Crisis  – North Lake Shore Drive is both a beloved highway and a treasured park. As the city revamps it, can it continue to be both?
Chicago under the gun – As gun violence continues to plague many Chicago neighborhoods, Tribune's photographers are documenting the crime scenes and lasting human toll. This special report contains photo galleries, videos, links to Tribune crime apps and overnight accounts of crime.
Rest of the Country
Meet the Conservative Texas Sheriff Who Refuses to Put Potheads in Jail  – Sheriff Arvin West doesn't have time for dumb marijuana laws.  

Tower project exposes gaps in L.A.'s oversight – Community activists, not city planners, take the lead in bringing Hollywood fault concerns to light.
'Southie': New Blood, Old Problems– The neighborhood where 'Whitey' Bulger ruled is a study in contrasts, a place where trendy restaurants pop up next to housing projects and drug use remains a serious problem.
Bolt Problem Won't Delay San Francisco Bridge's Opening – Officials said drivers could use the bridge as workers continue with repairs, and a new part of the San Francisco-Oakland Bay Bridge will open to traffic the first week of September.
Career Center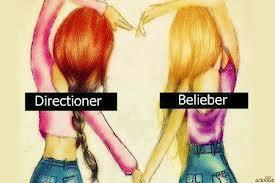 Secrets of Effective Office Humor – Making colleagues laugh takes timing, self-confidence—and the ability to rebound from a blooper.
First Hires at Famous Startups Look Back – No. 1 employees at Google, Amazon and Subway are a lot like those at any new firm. But they also get rewards that most workers can only dream of.
Social Network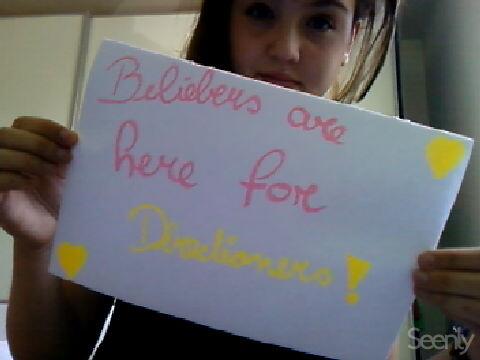 How You'll Tweet When You're Dead – I got to test out a posthumous tweeting service. Unfortunately, things don't look too good for our social afterlives.
Wired can't find influential women in tech –  It's really not very hard.
Marketers Say 'Ack' to Gmail Overhaul – Some retailers aren't happy with recent changes to Gmail, which siphon off the flow of promotional offers to a separate inbox that also includes ads from Google.
Forget Cory Booker: The Case for Tom Menino as the Social Mayor – But the "new mechanics" actually come at things from distinct footing. Civic innovation, according to Nigel Jacob, co-chair of Boston's office, isn't driven by technology, even if it often makes use of it. Instead, it reflects the plodding nature of its inspiration. Urban mechanics is about "the nuts and bolts of how cities work," Jacob said in an interview this spring, "making sure the roads are school and the schools open on time."